Please get in touch with me and let me know what's on your mind, whatever it may be!
*Please Note: I now have two e-mail addresses.*

shadrav@frontiernet.net
rumpleteazer3883@hotmail.com

~ I prefer the use of my hotmail account as I check that more often. Thanks. ~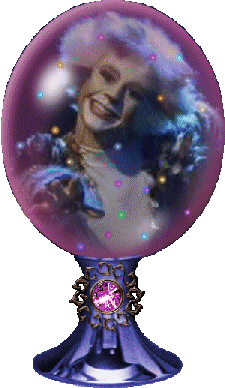 The likeness of Jo Bingham, aka Etcetera! (from the video).